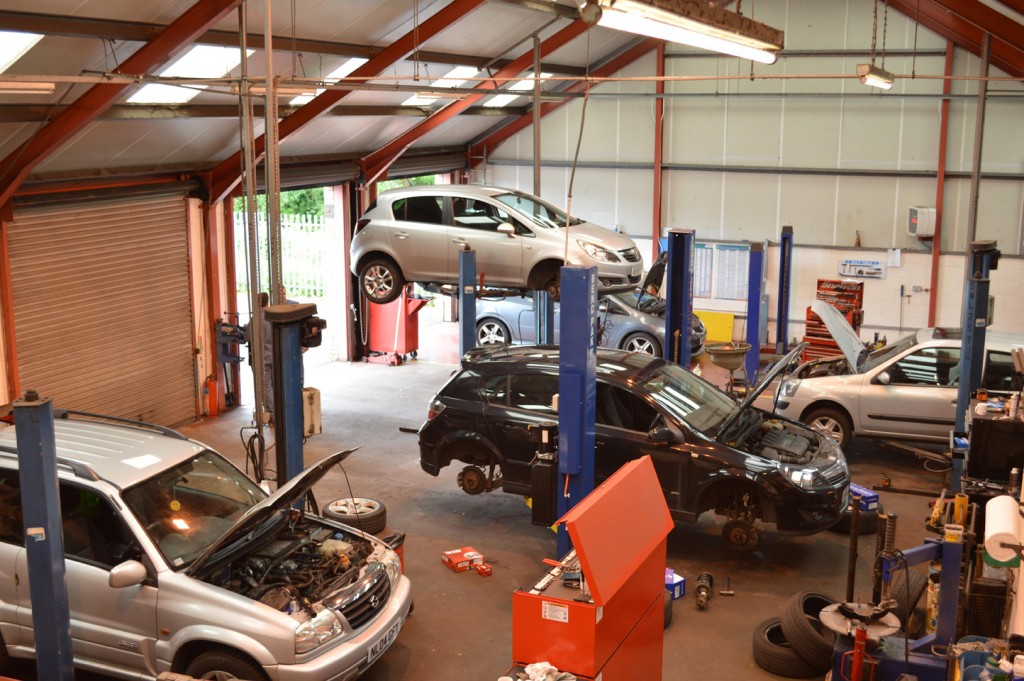 SERVICING & REPAIR
Servicing you car within the manufacturers mileage recommendations reduces the risk of breakdown and mechanical problems, allowing you to enjoy trouble free motoring without unexpected repair bills. At Ryan Autocare we service and repair all makes and models of car and light commercial goods vehicles including AirCon servicing and repair and diagnostic checks using the very latest technology. All our servicing and repairs are carried out to a very high standard by trained and qualified technicians.  All repairs are carried out within the manufacturers specified time frame for each job.
Upon request we can collect and return your vehicle or provide a courtesy car if required.
MOT
We are an approved MOT testing centre (Class 4 vehicles) and can provide an MOT by appointment or whilst you wait. If your vehicle fails the MOT and requires any work in order to pass we will advise you of the work and the cost before undertaking any repairs. All MOT retests are free of charge.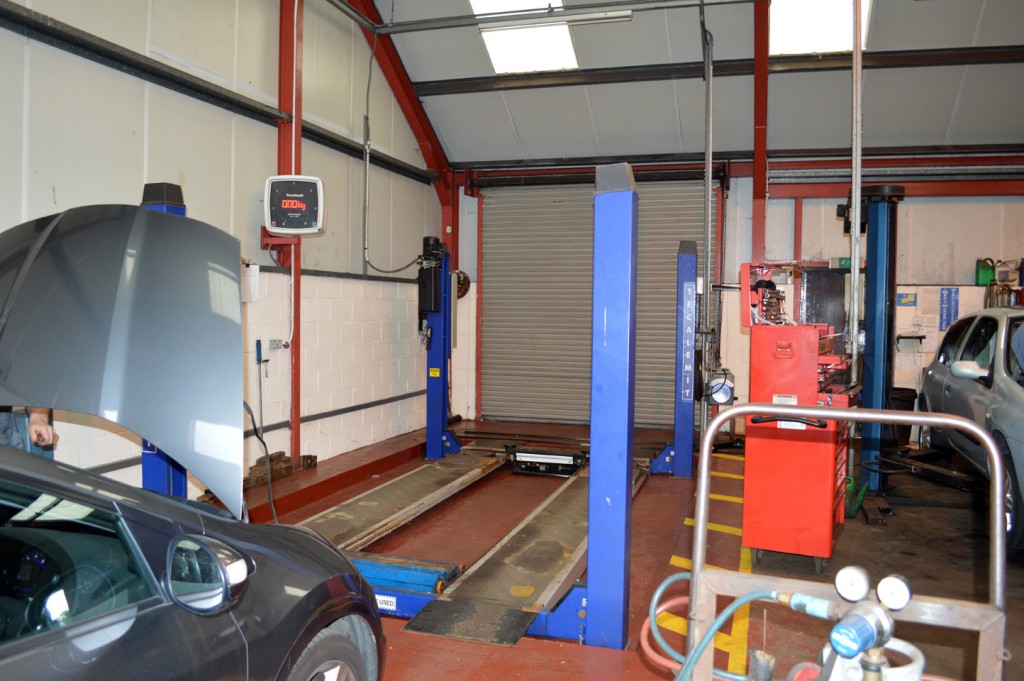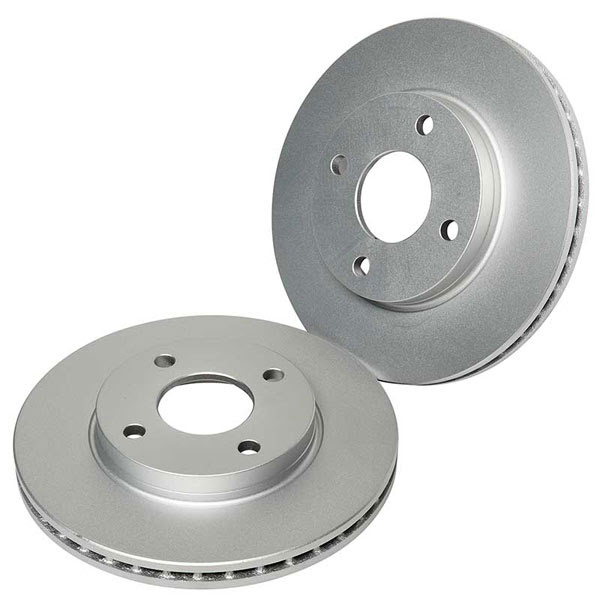 BRAKES
High quality brakes properly fitted are an essential part of your driving experience and crucial to road safety and correctly functioning brakes are part of the MOT requirements.
We are an official supplier/installer of PAGIT braking systems and parts. PAGIT is part of TMD Friction, they have over 100 years experience in friction technology. TMD is the preferred supplier for the global leading car brands and commercial vehicles. TMD is also a leader in friction solutions for the rail sector from underground tube trains to heavy freight trains. Their pioneering products are also chosen to provide effective, safe braking for some of the world's most prestigious racing series, such as the 24 Hours of Le Mans. TMD combine technical excellence, consistent quality and constant innovation through intensive R&D investment to produce the best quality braking solution for your car. All parts are manufactured from scratch by TMD to ensure the highest and most rigorous quality standards are met and upheld.
Your car's brakes might save your, or someone else's life, so fit the braking
TYRES
Drivers are required under UK law to ensure that their vehicle is fitted with the correct type and size of tyre and that they are inflated to the manufacturer's recommended pressure. Tyres that are at the incorrect pressure will affect your driving experience and safety. Underinflated tyres can overheat and overinflated tyres can lead to reduced handling on the road. In addition, wrongly inflated tyres will wear out more quickly and may use more fuel than necessary. Correctly inflated tyres not only improve your safety they are good for the environment as they help maintain optimum fuel efficiency that may also reduce the CO2 emissions from the exhaust. Maintaining the proper wheel alignment can also improve the lifespan of your tyres.
At Ryan Autocare, we provide a wide range of tyres for all makes and model of cars and light commercial goods vehicles. We also offer free safety checks on your tyres and can supply and fit new tyres while you wait.
We also supply and fit a wide range of car batteries and exhausts and shock absorbers suitable for all makes and models of car and light commercial good vehicles.